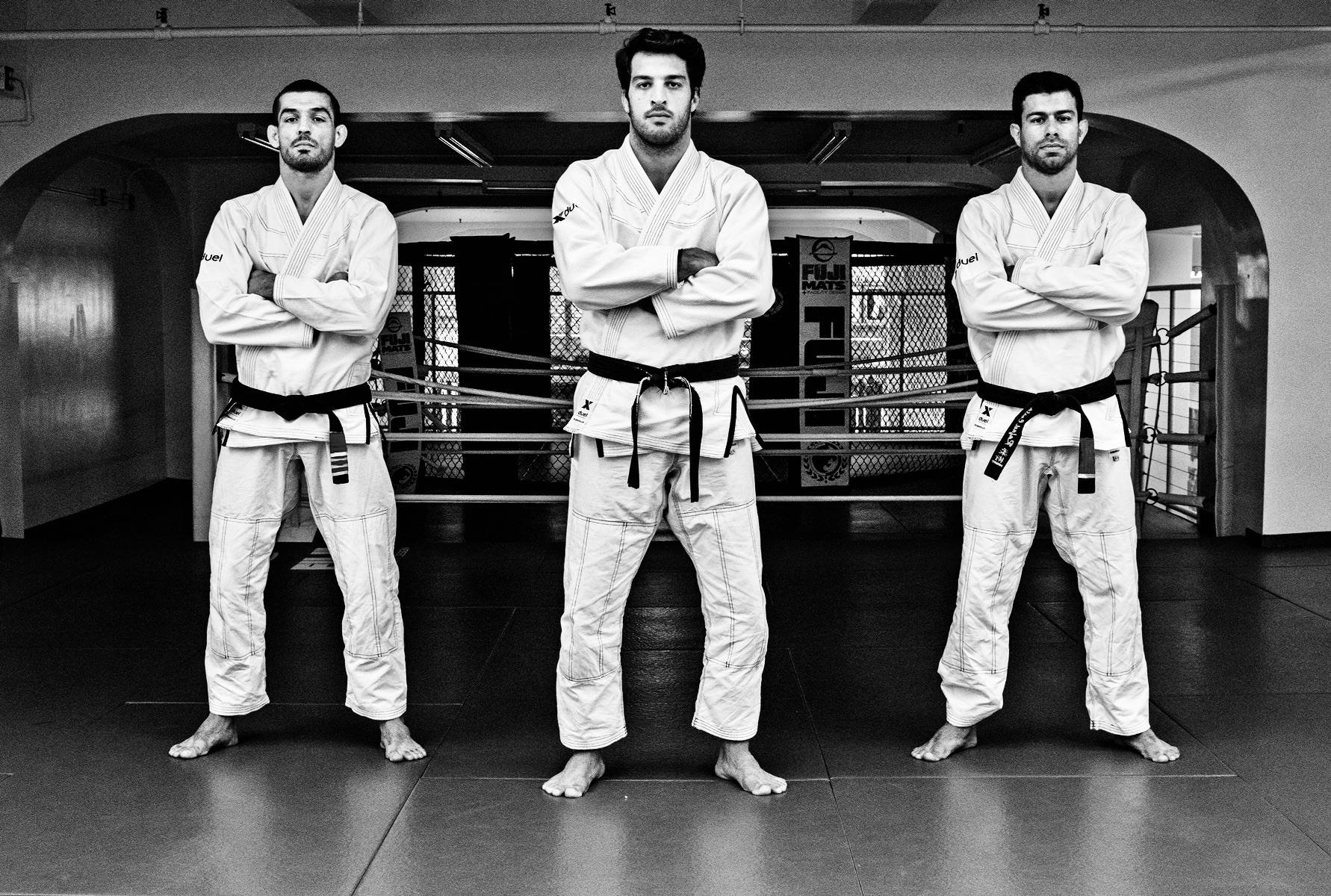 Balance.
Confidence.
DISCIPLINE. FOCUS.
Gregor Gracie Jui Jitsu.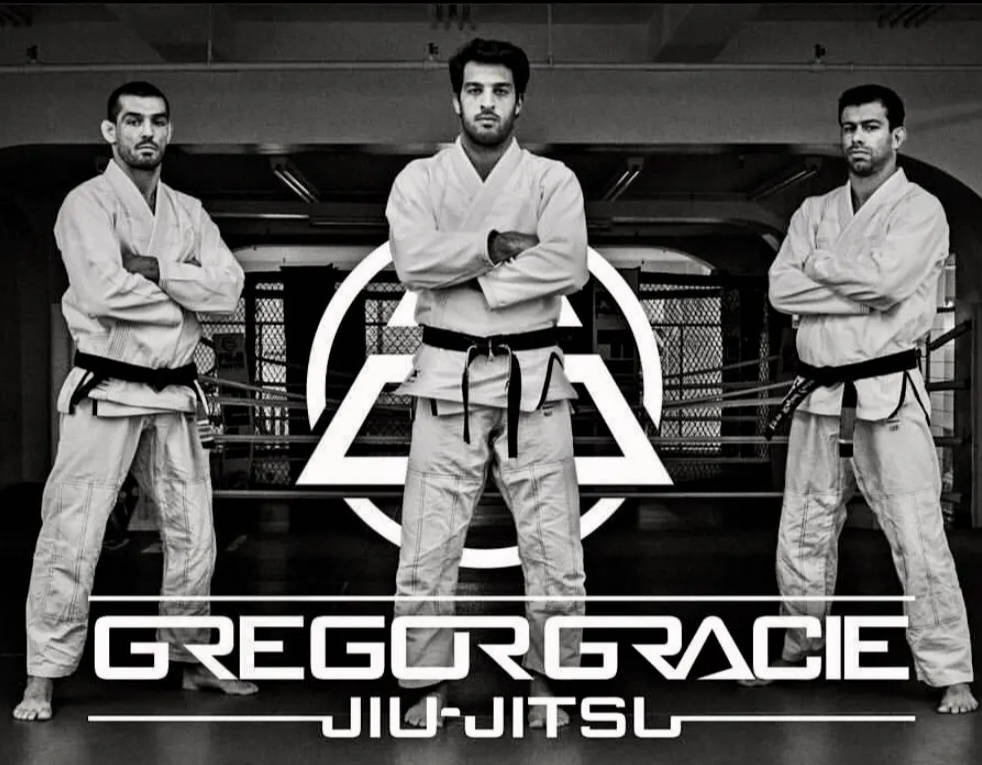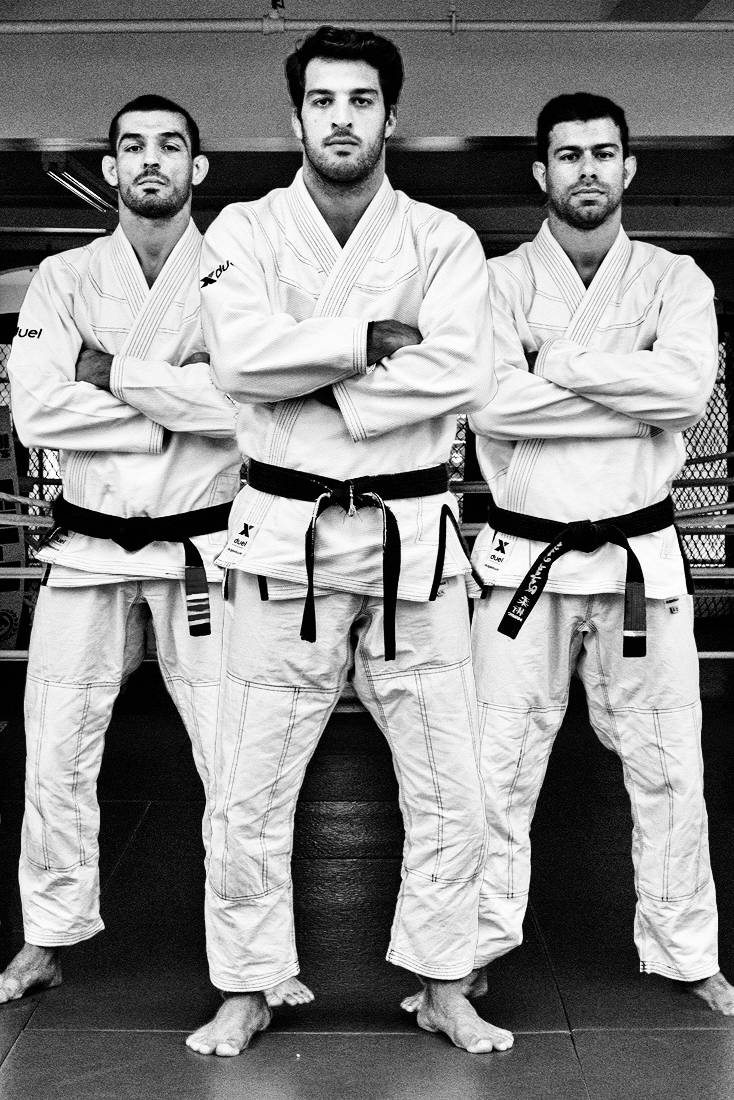 STENGTH.

CONFIDENCE.

BALANCE.

FOCUS.RESPECT.

WE TEACH MARTIAL ARTS, AND ESPECIALLY BJJ, BECAUSE WE'RE INTERESTED IN MAKING LIFE BETTER FOR EVERYONE. WE BELIEVE THAT MARTIAL ARTS ARE A GREAT WAY TO ACCOMPLISH THAT. GREGOR GRACIE JIU JITSU EXISTS TO HELP PEOPLE MAKE THIER LIVES BETTER - KIDS, ADULTS, ATHLETES, FORMER ATHLETES, NEW TO FITNESS, MOMS, DADS, GRANDPARENTS, EVERYBODY.
THE PROGRAM FOCUSES ON A COMPREHENSIVE, WELL-ROUNDED APPROACH TO JIU-JITSU DEVELOPMENT.
PRACTICE NORMALLY CONSISTS OF ROUGHLY 30 MINUTES OF WARM-UP AND DRILLING, FOLLOWED BY AN HOUR OF HARD SPARRING, AND PARTICIPANTS ARE EXPECTED TO PUSH THEMSELVES.
OUR KIDS PROGRAMS ARE INTEGRATIVE, AND EVERYONE GETS TO TRAIN AND LEARN TOGETHER, WHATEVER LEVEL OF EXPERIENCE THEY ARE AT.
WHAT IS BRAZILIAN JIU JITSU(BJJ)?
BRAZILIAN JIU JITSU IS AN EVER-CHANGING, HIGHLY EFFECTIVE AND FUNCTIONAL FORM OF SELF-DEFENSE. FUELED BY BOTH INTELLECT AND PHYSICALITY, BJJ HAS BEEN CALLED A GAME OF "HUMAN CHESS", DEMANDING A CERTAIN FOCUS, DETERMINATION, AND RESPECT FOR TECHNIQUE. JIU JITSU ISN'T JUST GROUP EXERCISE; IT'S A COMMUNITY OF REAL PEOPLE, FROM UNIQUE AND VARIED BACKGROUNDS, COMING TOGETHER TO LEARN. TO PRACTICE. TO PUSH EACH OTHER. TO TRANSCEND THE SELF-IMPOSED PHYSICAL AND MENTAL LIMITS THAT STAND IN THE WAY OF PERSONAL GROWTH. BJJ ISN'T JUST A SPORT, A FIGHT, OR A CAREER - IT'S LEARNING TO LIVE WITH PURPOSE, BOTH ON AND OFF THE MATS.